Blog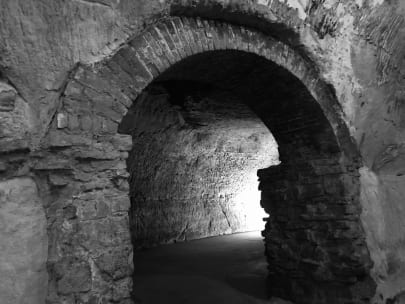 Posted January 8, 2019
Whats a TISH report?
What is a TISH and Why do I need it? When you are looking to sell a property you may have come across a term that many people don't know about and that is called: TISH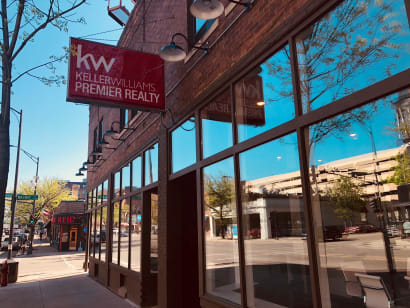 Posted May 15, 2018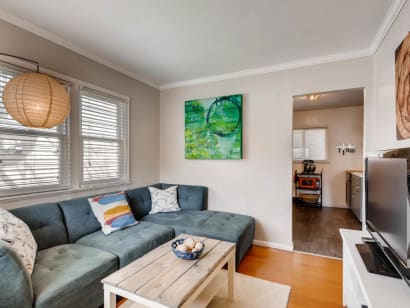 Posted May 5, 2017
Posted May 12, 2016
Dealing with Financing
As the events of the last few years in the real estate industry show, people forget about the tremendous financial responsibility of purchasing a...
Updated: 18th February, 2019 11:10 AM.